Introduction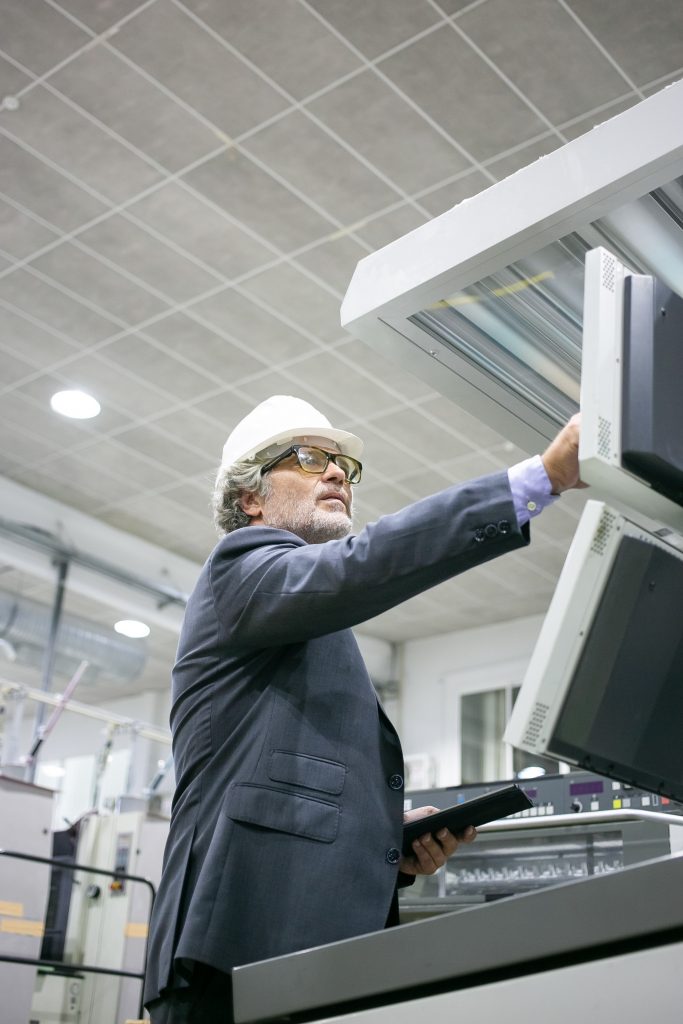 Increasingly personalized industrial products, shorter and shorter time-to-market, and ever more restrictive regulations force manufacturers to equip themselves with mess software that is always more efficient and modular according to their growth.
Much more than production monitoring, the Qubes software suite allows you to make your transition to Factory 4.0 to ensure human-machine synergy by putting connected objects at the service of your teams and industrial performance.
Present in various manufacturing activities, the Qubes software suite offers flexibility in its configuration and use to easily adapt to your specificities. Let's realize together the application that suits you by relying on solid functional foundations and the experience of our employees.
The main issues
Suivi Operator activity tracking
Digital support for operators
Digitization of follower cards
Tracking of packaging and equipment lines
Quality monitoring and compliance checks
Management of complex Production Orders: split, merge, multi-OF
Assistance in the planning and scheduling of OF
Optimization of series change times
Reliability of data collected on equipment
Removing manual entries, see Re-entries
Implementation of communication tools in visual management workshops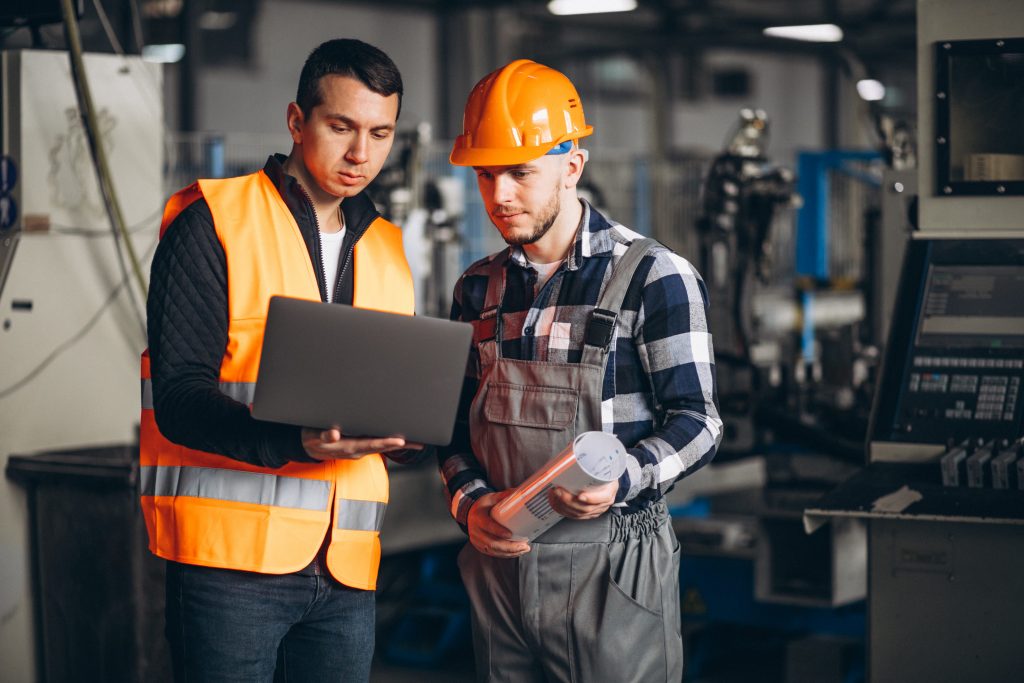 Features to discover
Documentation at the operator station
Real-time production measurement tracking
Declaration of downtime, format change
Declaration of downtime, format change
Entering good and discarded quantities
Communication on TV screen in the workshop to animate the teams
Management of production, quality and logistics alerts to improve the responsiveness of teams
Exhaustive follow-up of manufacturing files
Synchronization with ERP
References
Success story
I would like to receive the QUBES book for my sector of activity