Easily manage your production activities with MES Qubes software
Increasingly personalized industrial products, increasingly short time to market, and ever more restrictive regulations force manufacturers to equip themselves with ever more efficient and modular MES software according to their growth.
Much more than production monitoring, the Qubes suite allows you to make your transition to Smart Manufacturing to ensure Man / Machine synergy by putting connected objects at the service of your teams and industrial performance.
Qubes, the essential building block of an integrated information system
Qubes is the essential link between operators, equipment and the central information system. It ensures communication with all ERP and PLM applications, and provides all the industrial performance functionalities in the workshops.
Our customers have chosen to deploy Qubes in their workshops for four main reasons :
Qubes makes it possible to manage complex industrial processes: advanced monitoring of work orders, fine traceability on complex physical flows, quality controls
Performance calculation : OEE for machine performance monitoring, energy balance to identify consumption by product.
Qubes connects to production equipment and measurement equipment for direct data acquisition.
Qubes offers ergonomics adapted to field users: touch screens, simplified user interfaces and graphics.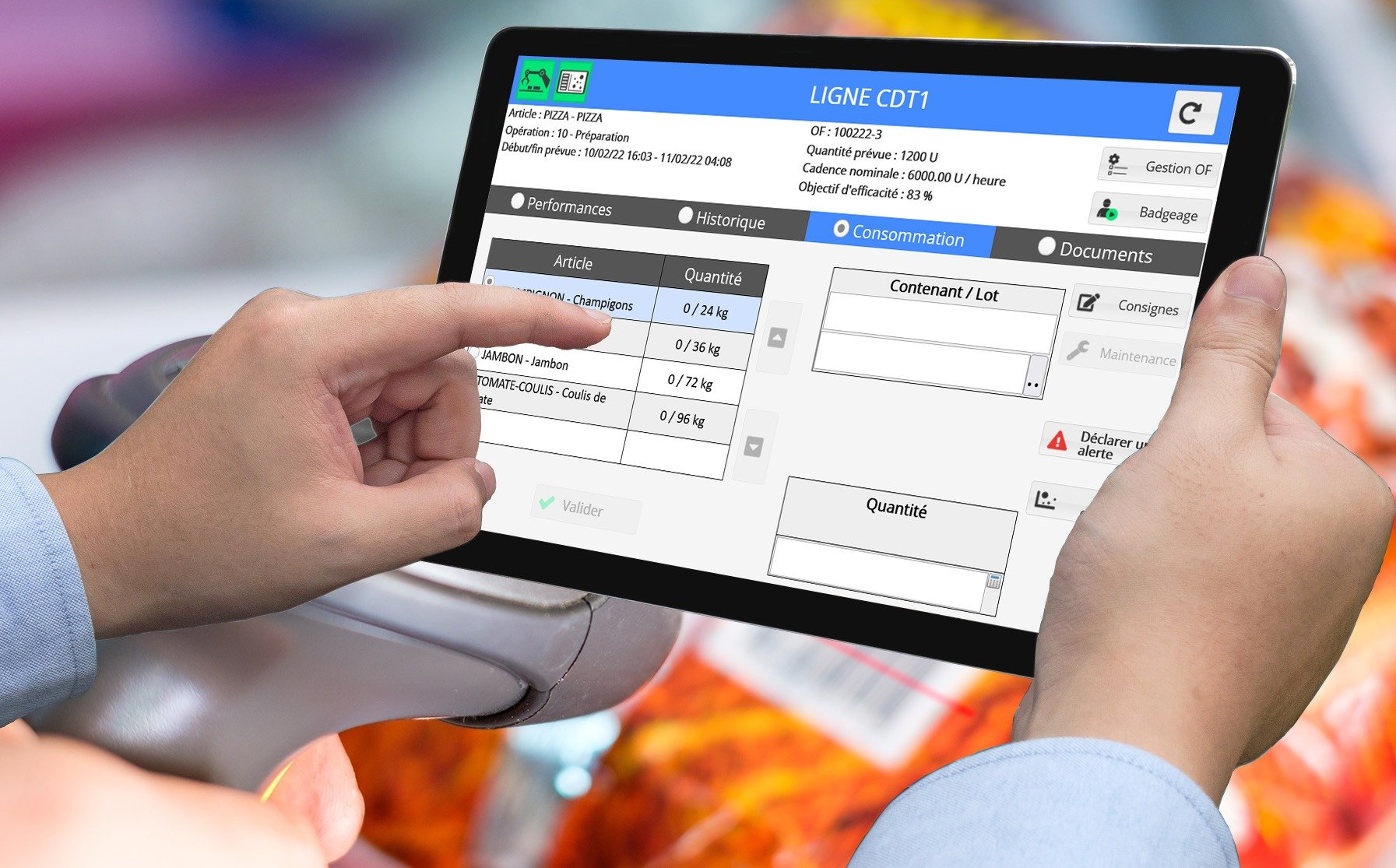 All the features of the MES Qubes software
Manufacturing
Workshop planning/Scheduling
WO tracking
Workshop visual communication / Alerts
Material & process traceability
Document/Operator guidance
Performance
OEE and machine performance
Materials balance
Workforce performance
Quality management
Quality and production
document management
Quality process/workflow
Authorizations
Quality
Internal checks on line
Laboratory tests
SPC, control cards
Electronic batch records
Manufacturing Business Intelligence
KPIs,
Team management
Tool for exporting data to your BI software
Logistics
Monitoring of factory stocks
Goods receipts
Factory inventories
Decide
KPI and dashboards by period (OEE, materials balance, workforce productivity,…) for factory managers

Monitor
Real-time monitoring of
production operations and
performance, alerts for
process anomalies, for
factory floor managers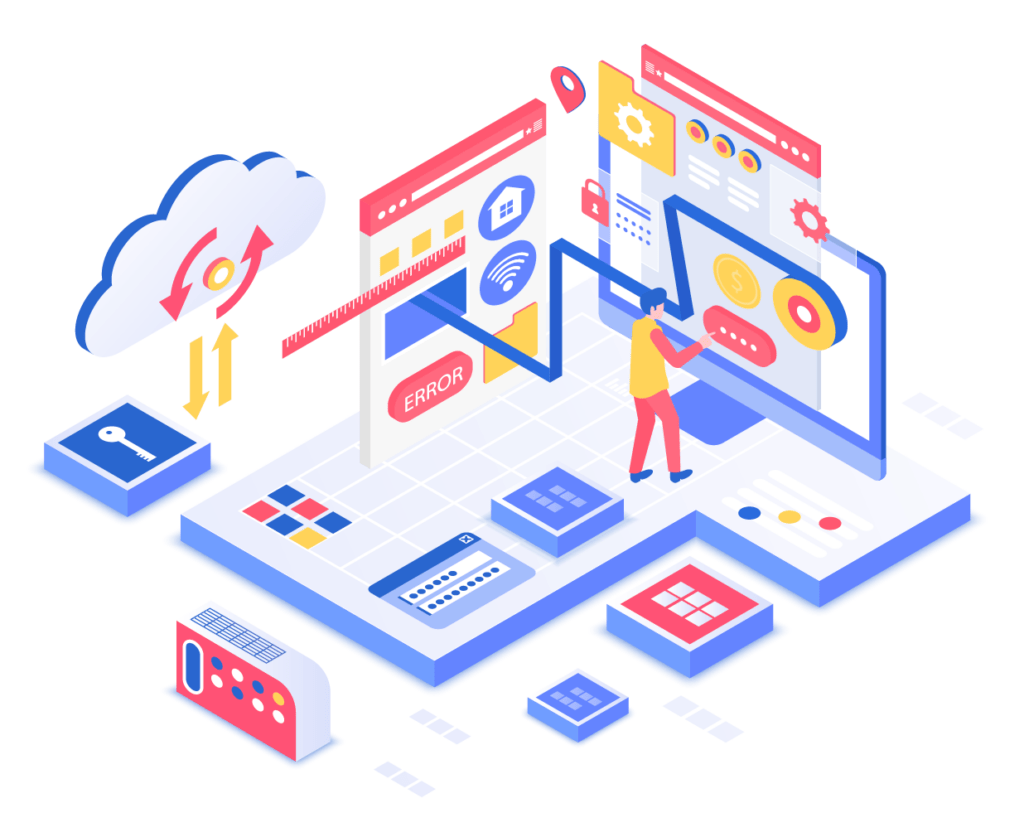 Measure industrial performance to make the right decisions
Make each of your strategic decisions based on production data reported in real time by the MES Qubes software. You have reliable and precise field indicators to improve your decision-making and anticipate possible quality drifts in the production process. Measuring the industrial performance of your company means following as closely as possible the main items of expenditure impacting the industrial cost price.
Monitoring of material consumption, time and machine stoppages, traceability of actions carried out by operators, energy consumption
Collection and distribution of production reports in real time
Single view of all manufacturing and supply chain operations
Monitor all production monitoring operations in real time and facilitate quality monitoring
Have complete visibility of all your processes. Improve quality by tracing all materials, processes, workers and machines. Facilitate quality controls and compliance with regulatory standards directly configured in your MES Qubes software.
OF follow-up and automated reporting
Monitoring of material, labor and machine performance
Complete traceability & genealogy coupled with quality control
Generation of the electronic batch file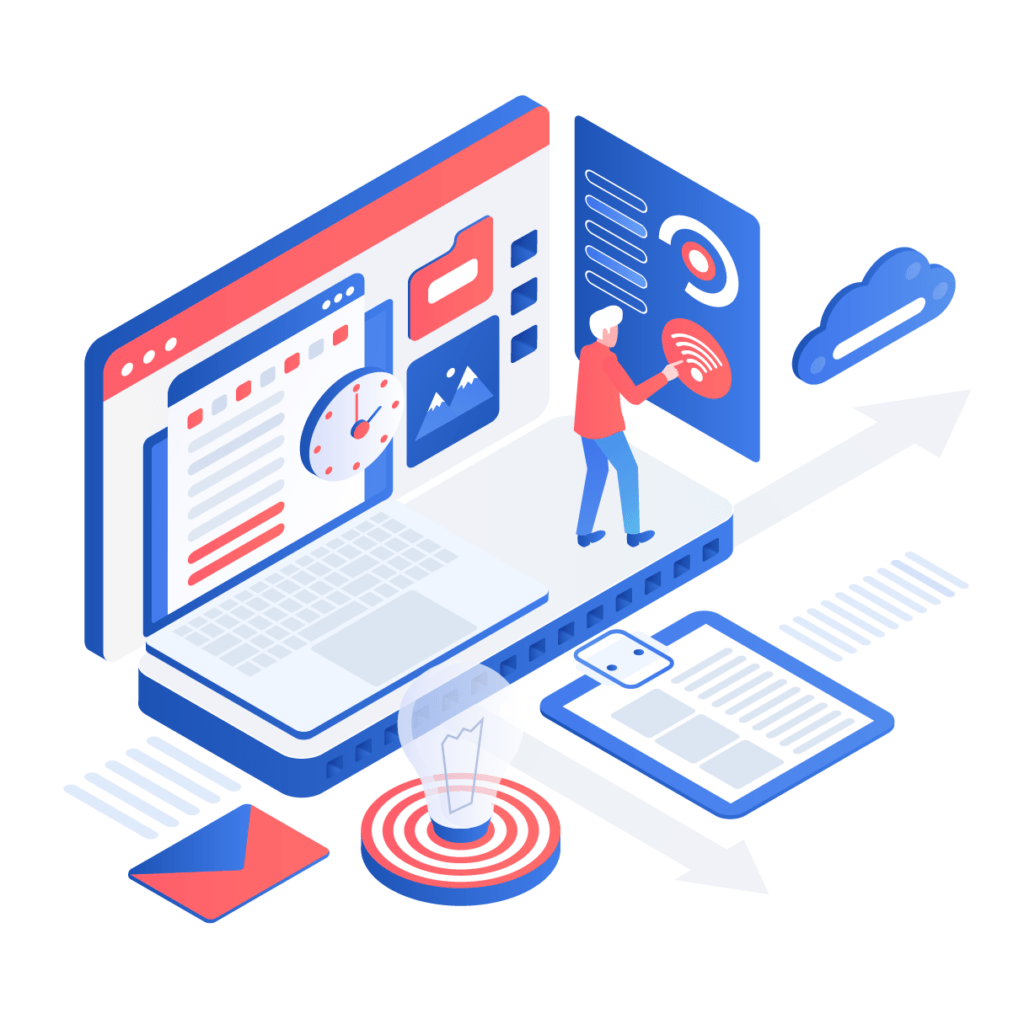 Manage operations and reduce production costs
Workshop management is supported by "visual management": display relevant production information in real time in your workshops to guide your operators and avoid costly production stoppages. The user-friendly & ergonomic functions of the MES Qubes software for inputting Information (material batches, quantities, causes of stoppages, contingencies, etc.) is combined with alerts in the event of process deviations or delays in the execution of operations.
Real-time operator guidance with visual management
Operating modes on production operations, alerts on quality controls to be carried out
Simplified maintenance operations and limited stops
They use MES Qubes software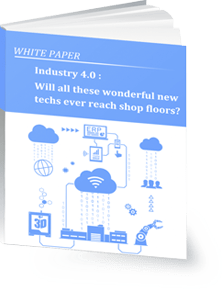 White Paper – Factory 4.0
IoT, 3D printing, industrial Big Data: will all these new technologies reach the workshops?
Discover the main technologies of the Industry of the Future and their concrete applications
Assess whether these technologies are right for your business
Estimate the benefits and challenges of implementation
Study the different stages that you could set for yourself
By providing an overview of the market for the main Factory 4.0 technologies, this white paper deals with the challenges related to the integration of these new technologies within production sites on different levels: economics, IT security, agility and management. change.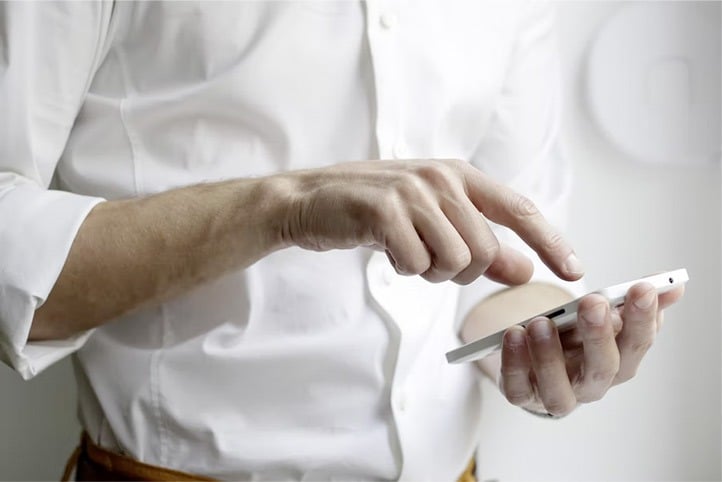 Request a qubes demo